Upskill your Workforce with PyNet Labs Corporate training programs
Corporate training from PyNet Labs will enhance your team's potential productivity as they will have personalized attention from the trainer and more learning opportunity.
1500 Professionals Certified
Why PyNet Labs ?
Customized Programs
Upskilling your workforce is essential, and PyNet Team understands this well so, we have customized training available to let your employees meet the latest skills, technology, and scenarios. Also, official OEM specific training is available to meet the demands.
Flexible Timing
We organize corporate training with flexible timing options that supports all time zones. Our Onsite/Virtual sessions lead by an industry expert trainer delivers the best results with lots of discussions and Q&A sessions to give your employees with the best training experience.
In-house Labs
What makes us unique from others is that we have LABS available to support the training needs for better learning outcomes without hitting so much on the budget. Also, we offer unlimited lab access in most of our training along with lab materials for smooth learning.
What We Do
You can partner with PyNet Labs for Corporate training, POC, Lab setups, and related consulting projects.
Offer All-round Training
It's crucial to have the right trainer with the required skills for your team skill enhancement. PyNet Labs is equipped with experienced trainers, customized training following the official OEM's curriculum, and in-house labs.
Your Consulting Partner
PyNet Labs not only enhances your team's potential productivity but takes care of your consulting projects too, regarding Automation, SD-WAN Deployment, Routing & Switching, Security, and ACI.
Customized team Training
You can decide the mode of training programs according to your need and feasibility. Most of our training have in-house labs that can be accessed online via Remote Desktop.
Contact Us
Recorded Training with Lifetime Accessibility
We understand skill enhancement comes with relearning and rigorous practice. So, we will be recording training sessions to let participants relearn, unlearn, slowly learn, learn fast at their own time.
ON-SITE Training for effective learning
If required, we will Fly our trainer to all locations across the Globe if needed for the training, so you can learn at your own comfort. All our training programs comes with onsite training benefits.
1-to-1 Training
PyNet Labs offers one-to-one training to senior management people who are financially independent and need one-to-one learning with the live instructor to learn and share their doubts/queries.
Get started
Training Courses We Offer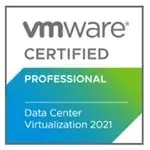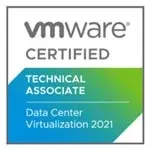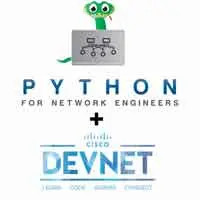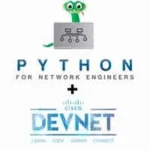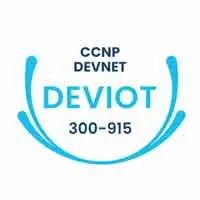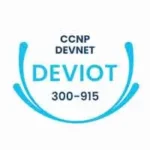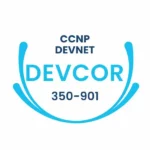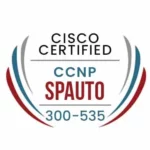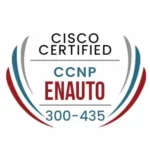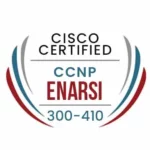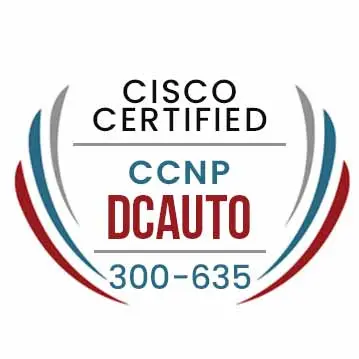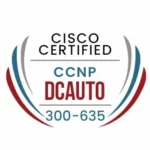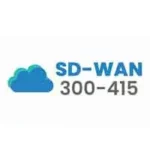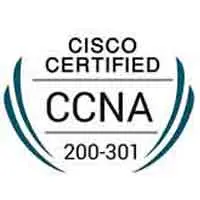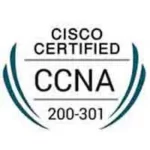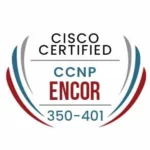 Students Review
"Excellent tutor and teaching method. Highly recommend."

"Class was really interactive and content was good . Overall a really good experience All topics are nicely explained."

PyNet labs is the best place to learn new technologies. For better reach in technologies as well as to be feasible in our career growth I recommend PyNet labs. Special thanks to Abhijit and Deepanshu who are there to guide us and help us in each and every part.

I have completed my SDWAN course from PyNet Labs and it was really a great journey, it helped me lot to learn about overlay network. I cleared multiple interviews after completion of SDWAN course as its in demand and future of networking.

It was great learning for me. Abhijit is very helpful & skillful trainer.

I took SD-WAN training from PyNet and I would really like to thank PyNet & Abhijit (Trainer). Abhijit is very knowledgeable and he is very supportive. I would also recommend others for this training.

PyNet introduced me to labs. They are consistent, precise and straight on point. If you haven't tried them, you have missed a lot. Mr Abhijit, Deepansha, Nitish and the rest of the team, continue with that excellent work you are doing. You are the best among the best.

I would like to thanks the complete team of PyNet Labs (Mr. Deepanshu, Mr. Nitish & Mr. Abhijit). It was a great & useful learning on SD-WAN. The trainer Mr. Abhijit Bakale was incredibly knowledgeable & supportive. There way of teaching was very effective. I would definitely recommend this my co-workers as well as my friends.

Hi All, I attended online SD-WAN Training from PyNet Labs and this is awesome. Even a person without having SD-WAN knowledge can easily Implement SD-WAN solution after this training. Labs are very effective and it is step by step procedure with clear explanation. We will be working on SDWAN in real time, but some concepts may not clear. But here u will come to know very basic and this is added value for Network engineer. Thank you, complete team!!!

The trainer and the management at PyNet labs are awesome..... You get assistance even after your batch is over.... You can reach out to them for your doubts any time. Highly recommended!

I will enroll again. I am completely confident configuring SDWAN fabrics. Nice lab environment and experiences.

Abhijit unleash all the concepts to get Devnet associate exam. I am glad that I took this course from PyNet. Looking to connect to PyNet soon for Cisco DEVCOR.

Awesome trainer with up to date content. This really helped me to kick start my automation journey. Python baba ki jai.