The world's only training company to offer Unlimited Lab Access!
Fly High with Trending Cisco Certification Programs training
Upskill Yourself with PyNet Labs
Book a Demo
Training Courses We Offer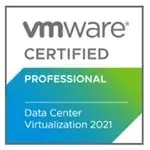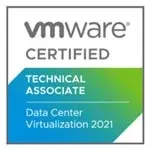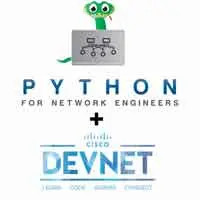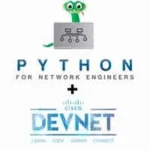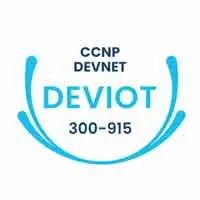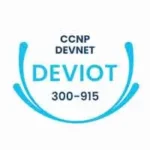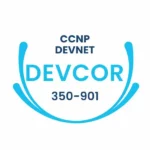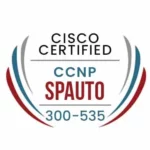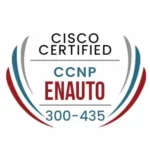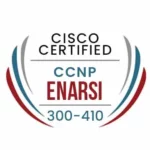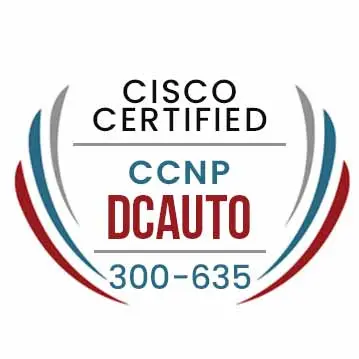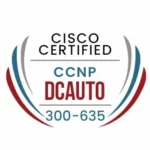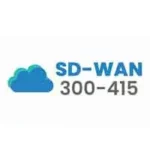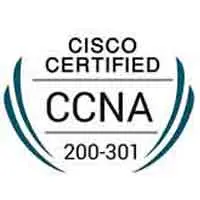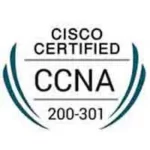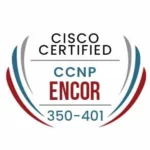 Why PyNet Labs ?
PyNet Labs offers you the freedom to access weekdays/weekend training recordings whenever you want. Lifetime access to these training recordings helps you learn and practice repeatedly without worrying about revision/backup classes. These Cisco certification training recordings will be with you for your lifetime; you will be able to brush up your skills year after year without admitting yourself to the same course, which will save you money as well as hard work.
Also, the Cisco training recordings will be made available to students by the PyNet team within a few hours of their classes, even when any class missed or in doubt is easily taken care of.
All our Online Instructor-led training comes with lifetime access to training recording benefits. Whether you enroll for
SD-WAN training
or
Python for Network Engineers + Ansible + DEVASC (DevNet Associate) training
, you will have guaranteed cisco certification training recordings with lifetime access.
Practical training is a huge part of networking training, and we at PyNet Labs believe in-depth learning requires undivided attention. So, it doesn't matter from which country you belong or what time zone you are in; with PyNet Labs you will be provided with the freedom to access our labs whenever you want at your desired time slot.
Even some of our training programs like
Cisco Nexus + DC ACI
and Cisco SD-WAN Course are available with unlimited Lab access throughout your training journey with us.
Moreover, you can clear your lab doubts with your trainer by raising a query in the private telegram group. Immediate support will be provided to you by our professionals.
PyNet Labs' telegram group is for students with aspiring minds and a zeal to learn and grow every day. We create a separate telegram group for every batch conducted with enrolled students and the trainer for the training. In these telegram group, students have the freedom to discuss their doubts and queries with their trainer and fellow students to have instant solutions.
Also, we have a private telegram group to frequently share study materials, interview questions, free courses, and updates related to our Cisco certification training batches, to help our students have uninterrupted learnings round the clock.
Also, Direct/Instant help from the trainer is made available in this group so the learners could have undivided attention during their lab practice. All they need to do is raise their concern and let themself as well as others have a chance to gain/share knowledge.
Join
PyNet Labs' private telegram group
now!
Lab facilities at PyNet Labs are beyond comparison. We not only offer flexible lab timing but offer live chat support too. Where other institutes provide only 30-40 hours of lab access, we believe in-depth learning requires unlimited practice.
So, we offer additional hours of lab access with most of our training programs like Cisco
CCNA
, Python for Network Engineers + DEVASC,
DEVCOR
,
ENARSI, DEVIOT, ENCOR, Advance SD-WAN
and unlimited lab accessibility with Cisco SD-WAN and Nexus + DC ACI training.
With PyNet Labs, students have the freedom to learn by implementing labs on their own repeatedly. So, no matter from which time-zone or which country you belong, you can practice whenever it is suitable to you.
So, enroll now at PyNet Labs and get trained by professionals along with incomparable lab facilities.
The technical leader with PyNet Labs, Mr. Abhijit Bakale, has multiple certifications to his name and has delivered 12000+ hours of training internationally in the past ten years.

His student base ranges from Global Offshore Clients, Defense Institutions, International Government Organizations, Top Private Universities, Air Traffic controllers, Networking Professionals working in core production and Engineering students from around the globe.

His experience and innovative training methodology keep students motivated throughout their training, and every class becomes an interactive session between a trainer and students, resulting in high-quality training.
We provide study Material and official books to students joining our Cisco training programs. Moreover, we share interview questions and PDFs with our students in our private telegram group frequently.
Join Today
Students Review
"Excellent tutor and teaching method. Highly recommend."

"Class was really interactive and content was good . Overall a really good experience All topics are nicely explained."

PyNet labs is the best place to learn new technologies. For better reach in technologies as well as to be feasible in our career growth I recommend PyNet labs. Special thanks to Abhijit and Deepanshu who are there to guide us and help us in each and every part.

I have completed my SDWAN course from PyNet Labs and it was really a great journey, it helped me lot to learn about overlay network. I cleared multiple interviews after completion of SDWAN course as its in demand and future of networking.

It was great learning for me. Abhijit is very helpful & skillful trainer.

I took SD-WAN training from PyNet and I would really like to thank PyNet & Abhijit (Trainer). Abhijit is very knowledgeable and he is very supportive. I would also recommend others for this training.

PyNet introduced me to labs. They are consistent, precise and straight on point. If you haven't tried them, you have missed a lot. Mr Abhijit, Deepansha, Nitish and the rest of the team, continue with that excellent work you are doing. You are the best among the best.

I would like to thanks the complete team of PyNet Labs (Mr. Deepanshu, Mr. Nitish & Mr. Abhijit). It was a great & useful learning on SD-WAN. The trainer Mr. Abhijit Bakale was incredibly knowledgeable & supportive. There way of teaching was very effective. I would definitely recommend this my co-workers as well as my friends.

Hi All, I attended online SD-WAN Training from PyNet Labs and this is awesome. Even a person without having SD-WAN knowledge can easily Implement SD-WAN solution after this training. Labs are very effective and it is step by step procedure with clear explanation. We will be working on SDWAN in real time, but some concepts may not clear. But here u will come to know very basic and this is added value for Network engineer. Thank you, complete team!!!

The trainer and the management at PyNet labs are awesome..... You get assistance even after your batch is over.... You can reach out to them for your doubts any time. Highly recommended!

I will enroll again. I am completely confident configuring SDWAN fabrics. Nice lab environment and experiences.

Abhijit unleash all the concepts to get Devnet associate exam. I am glad that I took this course from PyNet. Looking to connect to PyNet soon for Cisco DEVCOR.

Awesome trainer with up to date content. This really helped me to kick start my automation journey. Python baba ki jai.