Networking is Tough, but Learning with us is Easy!
Equip yourself with industry-ready courses and fast track your networking career with PyNet Labs.
Want to become a Better Network Engineer by December 2022?
Being the most trusted Cisco partner, PyNet Labs delivers the right blend of job-oriented training designed by Industry Experts to help you develop your skills, prepare for certification and help your organization with best-in-class Cisco Solutions.
Why Choose PyNet Labs
Career Counselling
by Experts
Unlimited
Lab Access
Instructor-Led
Live Training

100% Placement
Guarantee
Lifetime Access to
Class Recordings
Guaranteed to
Run Batches
Post-training
Support
Flexible Batch-Timings
(4/6/8 Hours Slots)
Not To Brag...
But We're Working with Some Really Great Companies Globally.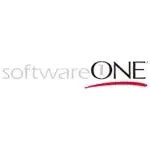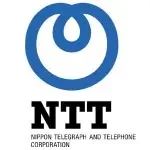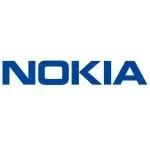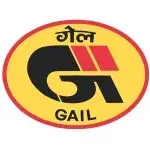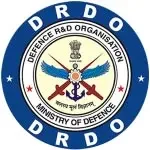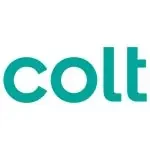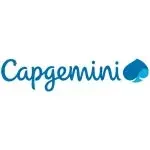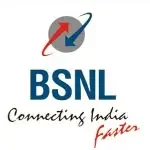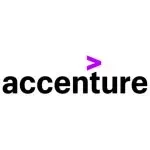 GET IN TOUCH WITH US
We're busy making people's dreams come true. If you need us to help you with the same, reach out to us:
I have completed my SDWAN course from PyNet Labs and it was really a great journey, it helped me lot to learn about overlay network. I cleared multiple interviews after completion of SDWAN course as its in demand and future of networking.

I took SD-WAN training from PyNet and I would really like to thank PyNet & Abhijit (Trainer). Abhijit is very knowledgeable and he is very supportive. I would also recommend others for this training.

PyNet introduced me to labs. They are consistent, precise and straight on point. If you haven't tried them, you have missed a lot. Mr Abhijit, Deepansha, Nitish and the rest of the team, continue with that excellent work you are doing. You are the best among the best.

I would like to thanks the complete team of PyNet Labs (Mr. Deepanshu, Mr. Nitish & Mr. Abhijit). It was a great & useful learning on SD-WAN. The trainer Mr. Abhijit Bakale was incredibly knowledgeable & supportive. There way of teaching was very effective. I would definitely recommend this my co-workers as well as my friends.

Hi All, I attended online SD-WAN Training from PyNet Labs and this is awesome. Even a person without having SD-WAN knowledge can easily Implement SD-WAN solution after this training. Labs are very effective and it is step by step procedure with clear explanation. We will be working on SDWAN in real time, but some concepts may not clear. But here u will come to know very basic and this is added value for Network engineer. Thank you, complete team!!!

The trainer and the management at PyNet labs are awesome..... You get assistance even after your batch is over.... You can reach out to them for your doubts any time. Highly recommended!

I will enroll again. I am completely confident configuring SDWAN fabrics. Nice lab environment and experiences.

Abhijit unleash all the concepts to get Devnet associate exam. I am glad that I took this course from PyNet. Looking to connect to PyNet soon for Cisco DEVCOR.

Awesome trainer with up to date content. This really helped me to kick start my automation journey. Python baba ki jai.
AVERAGE

4.9 STAR


RATED ON
See PyNet Labs' Reviews
UPCOMING TRAININGS
100% Job Guarantee Program
UPCOMING TRAININGS
Date - 28th November 2022
Date - 19th December 2022
Date - 10th December 2022
Date - 17th December 2022
Training - 100% Job Guarantee Program
IMPACT AT SCALE
Making the best Networking Training available Globally
Online Trainings
Completed Worldwide
Corporate
Training Completed
WHY STRUGGLE?
Have A One-on-one Session With Our Experts.